This book is actually awesome 👏🏽 like dang I should've been read this 🤷‍♀️ ……. this book is hilarious, great, the main character (female) not annoying 💪😱👌🏽👏🏽 #yassssssssssss that's a plus. 
Book Review: 
Busted Play, was actually a good read and I know book 2 will be just as juicy. I love both of Melanie and CJ story.
I liked how the story started off from Melanie getting put out by her bum of an ex. He was one cruel man. To actually do that to her, I was glad that CJ took her in to help her get herself together. But in the end they both fell in love with each other, they both help one another out in the end. Plus her being her physical therapist (he was definitely judgemental though once he first saw her, instead of actually getting to know her.) but heck they both were judgemental.
One thing I was glad of that she actually told CJ how her father abuses her, and no one else actually believes her, but a complete stranger actually did. Her family is in denial which sucks. I was glad that she found something in CJ and he in her. Like I said I cannot wait until I get a chance to read part two. I actually read a little of chapter one that was in book 1. Though I shouldn' have, because I really want to know what going to happen in the end, I already he's going to get Melanie back in the end.
Love, book 1 definitely will recommend it, it was one hilarious book.
---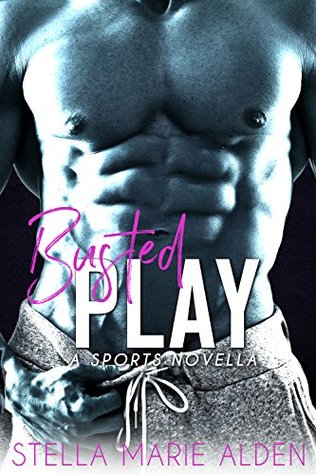 ---
He said "Blow it out your ass Barbie" 😂😂👌🏽
.
.
.
.
.
.
He said what asshole steals women's clothes 💀😂😂😂
---
🤷‍♀️🐖 this part had me like really? From 🐥 🐐 🐔 and a tractor with his shirt off don't forget the straw hat! 🤷‍♀️ I don't even know what a John Deere is ? Then I'm like ohh I know what that is! 😂😩💀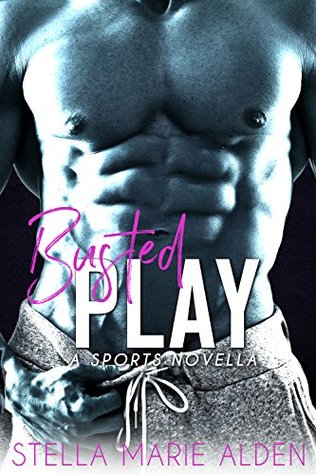 ---
I'm getting married 😂👏🏽 "gotta actually read this to get it 🤷‍♀️"read the book"
.
.
.
.
this sounds like my family when Jax says "you gotta be fucking kidding me"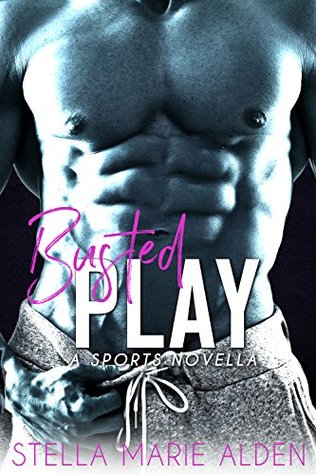 Book Description: 
She's my physical therapist, a nice girl from Iowa, and I don't do nice.
It's none of my business that her ex locked her out and took everything she owned. What am I supposed to do? After my unfortunate accident, social media is all over me, just waiting for my next mistake. I even offer her money and she refuses, suggesting I'm trying to buy sexual favors.
Now she's got this cockamamie idea that she could get back on her feet with a wedding and needs a fake groom. As a married man, that million-dollar advert deal could be a shoo-in so I offer my services. What I don't figure into the equation is those sweet baby-blues. The minute they focus on me, I'm toast.
Warning. This novella contains graphic language, steamy, sexual scenes, and respectfully deals with the delicate topic of a woman recovering from childhood abuse.
---
Kindle Edition, 91 pages
Published May 13th 2017
---
What he doesn't know he actually the 3rd but I understand why she doesn't want to tell him, I mean any person who got ¥<<>€£^#€£>%%€ wouldn't